About
This is Mbrace
Mbrace AB is a production company that focuses on video in all forms.
Contact us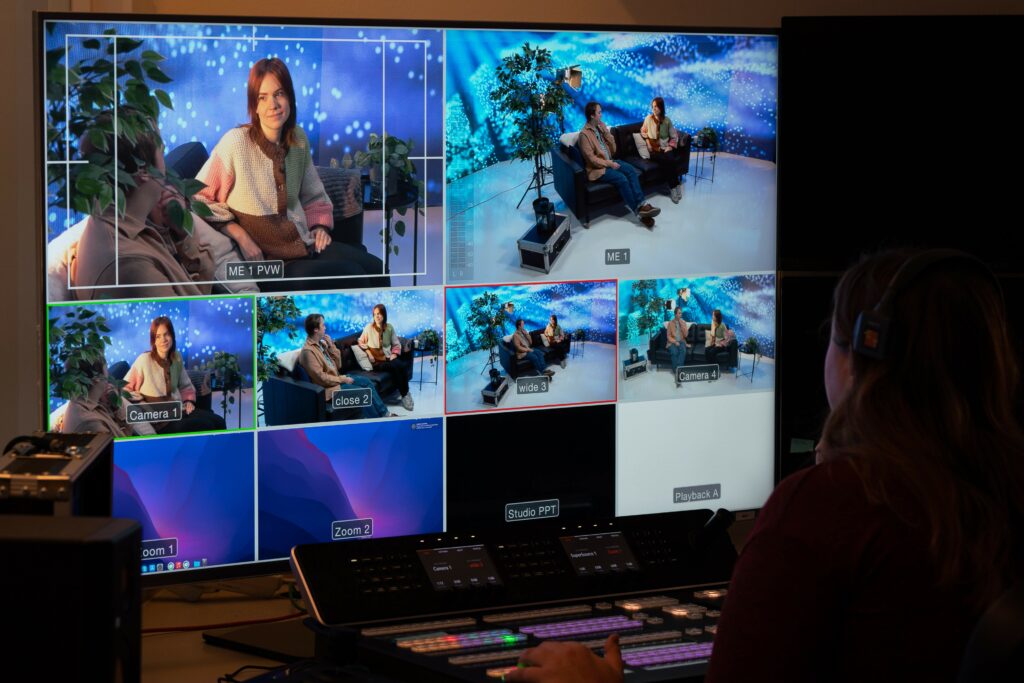 Bringing people closer
to each other
Our strength is that we help our clients with expedient communication. In other words,
communication that helps our clients reach their goals.

To do this, we need to understand our clients' different realities and their target audience needs, which is no walk in the park. However, we have discovered and learned a lot every day since the start of 2014. With that knowledge, we have come to understand that this work requires, besides humbleness, that our team, values, and culture are in harmony with this mission. We also continuously stay ahead to ensure that we have the right tools, organization, and structure to contribute to our client's communication goals in the best possible way.
Therefore, we both have varied competence and expert knowledge within our team. It is also why we take on both small and large productions. All because our clients' goals and realities are different.
For this reason, we also have a flat organization – for real. We are a team with different roles that work together to achieve the best possible result in each project. Our teams organize themselves in different ways with different competence to align with the needs of each production.
This is how we bring people closer to each other.
---
Join our team
Take the next step in your career and join our growing team.